Posted by admin on November 27, 2014 in News.
New Releases
November has further Rockpalast releases from Mink DeVille, Wayne County and the Electric Chairs and the Henry McCullough Band.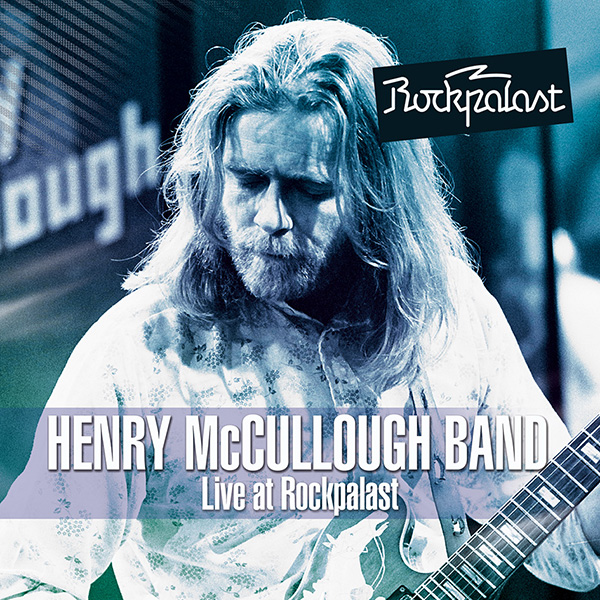 Live at Rockpalast - DVD + CD (Brilliant Box + Slipcase)
Upcoming Releases
We have more Rockpalast releases on the way, from Willy DeVille and The Pretty Things.