Posted by admin on December 9, 2013 in News.
During November we had some fantastic releases and have been preparing some impressive upcoming ones.
New Releases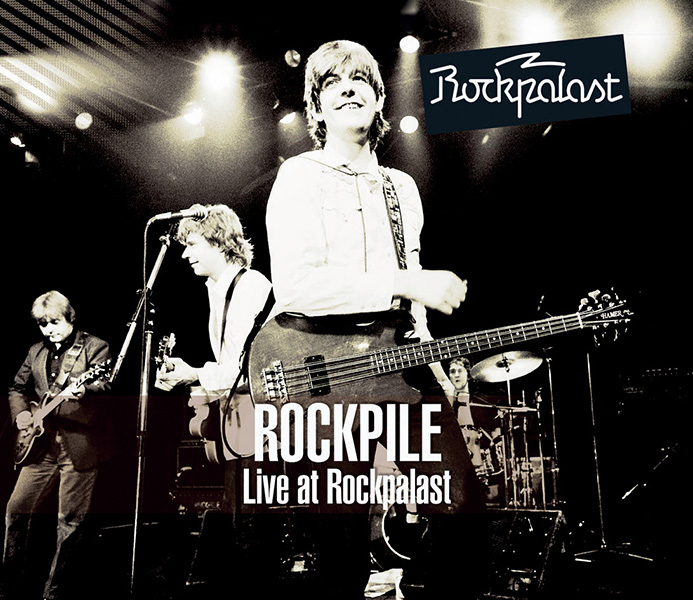 Live at Rockpalast - DVD + CD (Digipak + Slipcase)
Upcoming Releases
We also have upcoming Rockpalast releases from Robben Ford, The Fixx, Snowy White and Roger Chapman & The Shortlist, details are coming soon. We also have an upcoming release from the Colin Cooper Project 'From The Vaults'.
Events
In December, The Blues Band, Sparks and Leaf Hound are touring. For full listings, check out our events page.