Posted by admin on November 30, 2012 in News.
New Releases
During November we had new releases from The Climax Blues Band, Osibisa, The Blues Band, and Flash & the Pan. Here are the details, links and purchase options for the albums: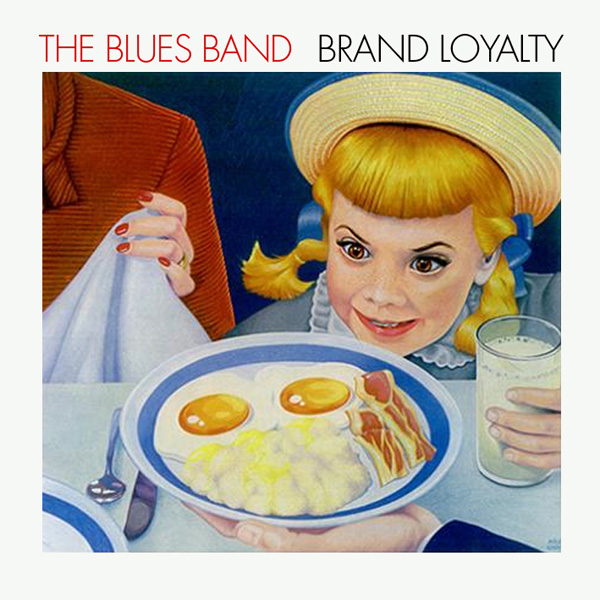 Brand Loyalty - CD (Digipak)
Upcoming Releases
Coming soon we have releases from Giorgio Moroder, Icehouse and the hugely anticipated 4 CD Boxset from The Graham Bond Organisation.
Videos
We've added new videos featuring Icehouse, Climax Blues Band, Flash and the Pan and The Blues Band. Check out our Videos page and be sure to look out for new videos added weekly.
Tours
The Blues Band have four dates scheduled in the UK during December. Check out our Events page for more information on all upcoming gigs.