Posted by admin on April 1, 2014 in News.
New Releases
Here at Repertoire, March saw new Rockpalast releases from The Fixx, and two from Roger Chapman and the Shortlist.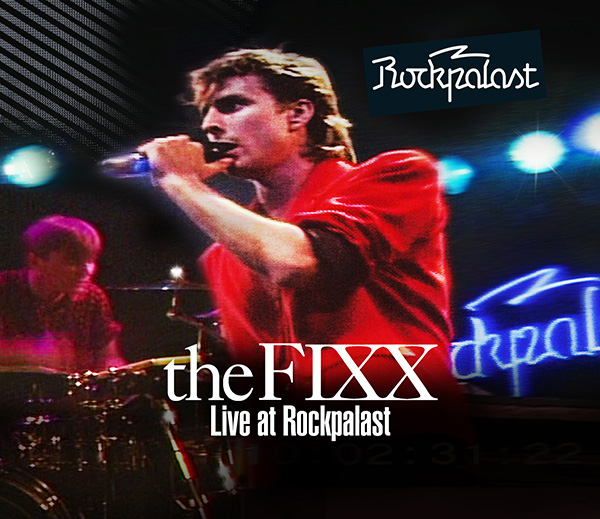 Live at Rockpalast - DVD + CD (Digipak + Slipcase)
Upcoming Releases
We have more upcoming Rockpalast releases for you from John Watts, Dave Edmunds and looking further forward Snowy White, Steve Hillage, The Pretty Things and Willy/Mink DeVille. There are also future releases from Warhorse, and Groovicty, details are coming soon!
Videos
We added more videos from The Fixx, Robben Ford, Roger Chapman and Dave Edmunds. You can see all our videos here.