Posted by admin on July 1, 2014 in News.
We've recently created a new page dedicated to the Rockpalast series where you can find all of the information about our releases. You can find it here:
Click here or on the Rockpalast logo in the menu bar.
New Releases
We have new Rockpalast releases from Robben Ford, Dave Edmunds and John Watts, alongside a new release from Groovicity.
Upcoming Releases
We have even more Rockpalast releases on their way from Tyla Gang, Steve Hillage, Snowy White and Lee Clayton. We also have a fantastic collection from Mickey Jupp, and live album from Magna Carta.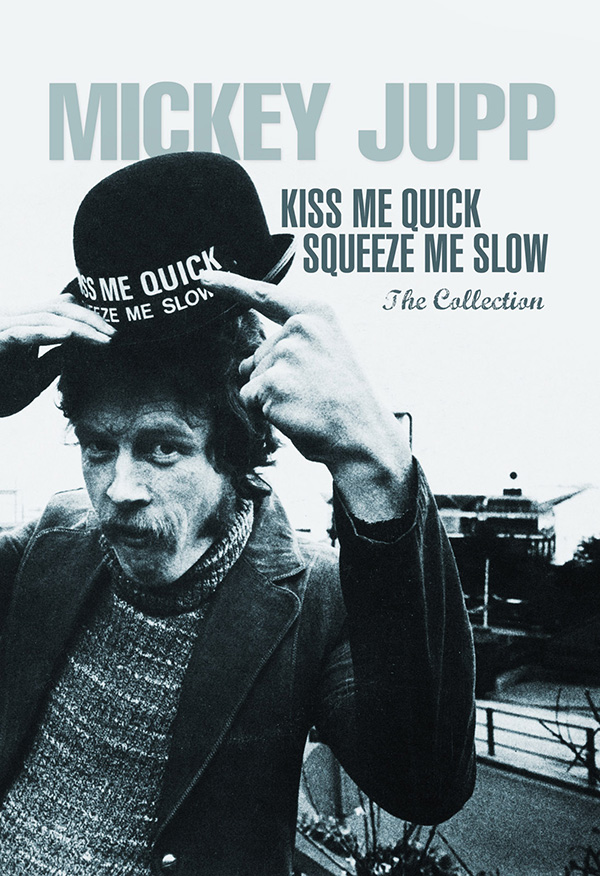 Kiss Me Quick, Squeeze Me Slow - The Collection - DVD & 3CD Hardback Digicase & Slipcase