Posted by admin on August 6, 2014 in News.
New Releases
This month we have a new Rockpalast release from Snowy White, and a Live release from Magna Carta.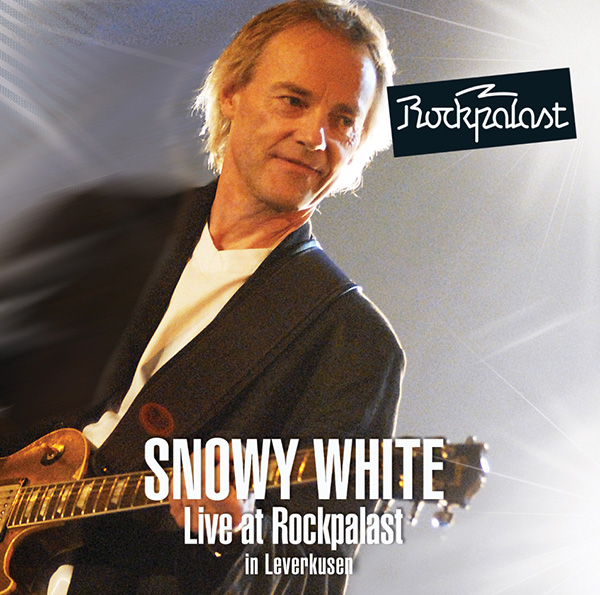 Live at Rockpalast - DVD + 2 CD (Brilliant Box + Slipcase)
Upcoming Releases
We have an upcoming release from Black Widow, more Rockpalast releases and Mickey Jupp's special collection.