Posted by admin on February 5, 2014 in News.
January has been a busy month preparing upcoming Rockpalast releases! Our Zombies deluxe vinyl edition of Odessey & Oracle is now out
New Releases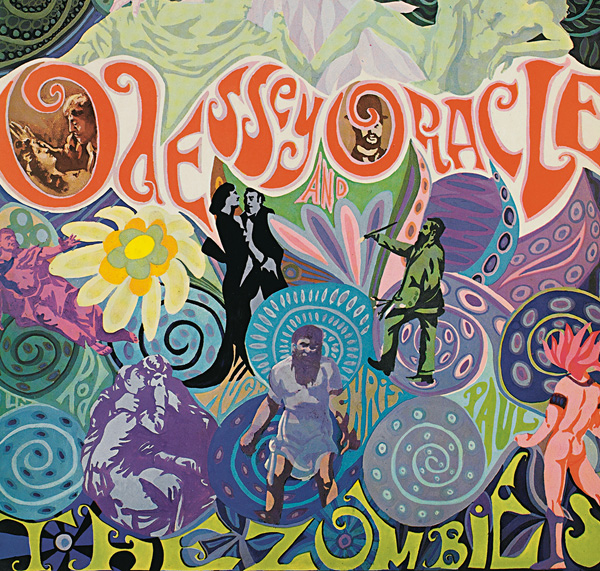 Odessey & Oracle - Vinyl LP
Upcoming Releases
We have upcoming Rockpalast releases from Robben Ford, The Fixx, Snowy White and Roger Chapman & The Shortlist, details are coming soon.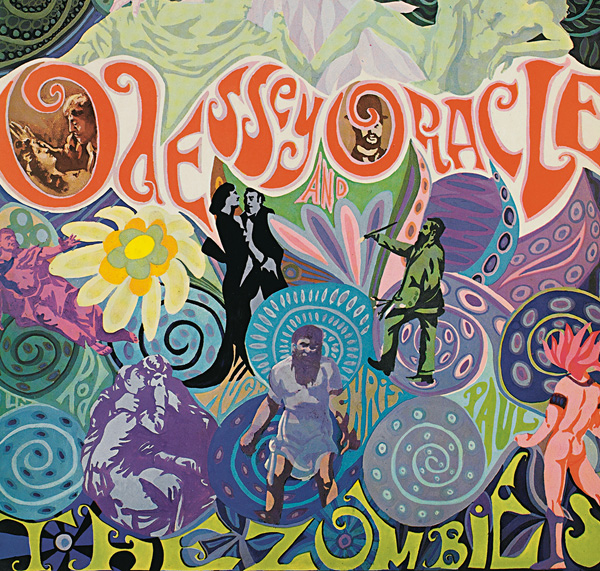 Odessey & Oracle - Vinyl LP
Videos
We've added new videos of Streetwalkers, Zombies, Rockpile and Dr. Feelgood. Check out our videos page to see more.