Posted by admin on February 6, 2013 in News.
Upcoming Releases
We're pleased to announced that Jimmie Vaughan has been added to our catalogue with 3 imminent releases. You can view his page here to see all his albums and videos.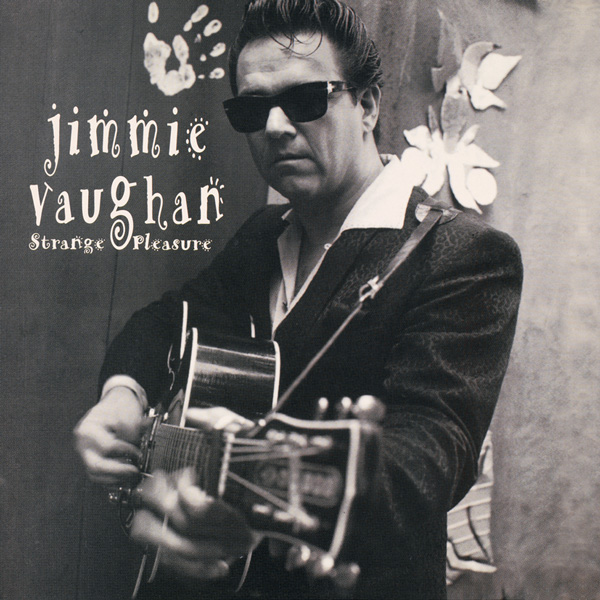 Strange Pleasure - CD (Digipak)
We also have a very special release coming soon: Tales from the Creek – The Worlds End Collection.
A distinctly Rock flavoured selection for you to enjoy. Lots of cool guitar, excellent musicianship and well crafted songs from iconic artists such as Bill Wyman and his superb band the Rhythm Kings with regular and varied all-star guests; to guitar legends Alvin Lee, Chris Spedding, Robin Trower and Micky Moody; to blues men Jimmie Vaughan, the Blues Band, Climax Blues Band and great individual songwriters like Mickey Jupp – all gathered together on a platter with key tracks and previews from our rocky roster of recordings, some old, some new!
Videos
We've added new videos featuring Climax Blues Band, Giorgio Moroder and an interview with Jimmie Vaughan. Check out our Videos page and be sure to look out for new videos added weekly.
Tours
We've recently redesigned our tour page which you can check out here. February has a fantastic line up for tours with The Blues Band, UFO, The Pretty Things and Mitch Ryder.