Posted by admin on February 28, 2013 in News.
New Purchase Links
We are pleased to announce that we have now added over 500 purchase links to our products from Amazon Germany! You can find the links on each album page and also under the album when viewing an artist page.
New Releases
This month we have 3 new releases from Jimmie Vaughan, and the second volume of On the Groove Train, from Giorgio Moroder.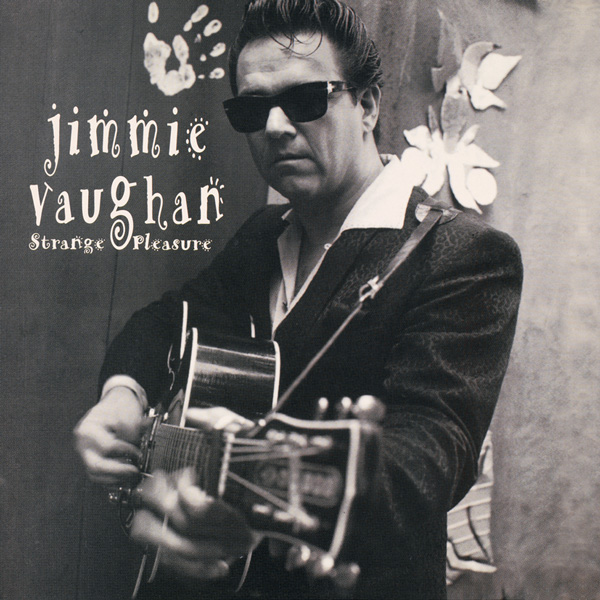 Strange Pleasure - CD (Digipak)
Upcoming Albums
Coming soon, we have releases from Sparks, Munich Machine and Giorgio Moroder.
Videos
We've added new videos featuring Giorgio & Munich Machine, Sparks and Renaissance. Check out our Videos page and be sure to look out for new videos added weekly.
Tours
Mitch Ryder, UFO and The Pretty Things are continuing their tours throughout March and Snowy White will be in the Netherlands starting on the 14th. For all listings, check out our tour page here.