Posted by admin on January 3, 2014 in News.
Season greetings from Repertoire! We all hope you had a fantastic Christmas and New Year. We had some great releases in the run up to Christmas, and have even more Rockpalast releases coming your way soon.
New Releases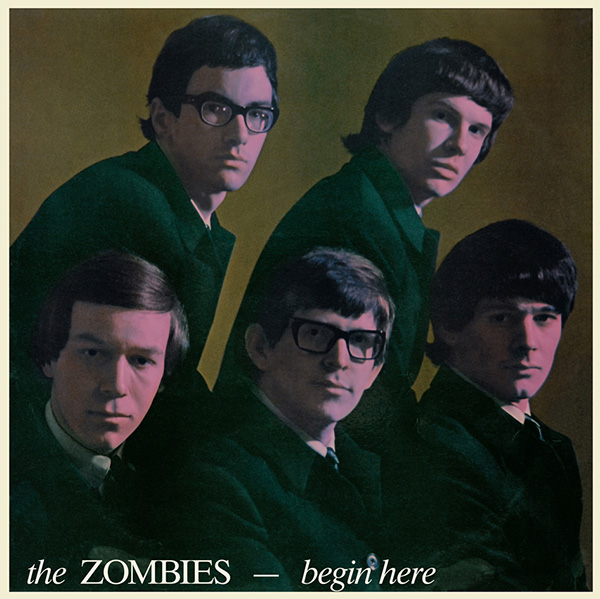 Begin Here - Vinyl LP
Upcoming Releases
We have upcoming Rockpalast releases from Robben Ford, The Fixx, Snowy White and Roger Chapman & The Shortlist, details are coming soon.
Videos
We've added new promo videos for Terry Taylor's 'Taylor Made' and Robben Ford 'Live at Rockpalast'. Check out our videos page to see more.