Posted by admin on January 22, 2013 in News.
We hope you all had a fantastic Christmas and New Year! Here at Repertoire we've been preparing the following releases: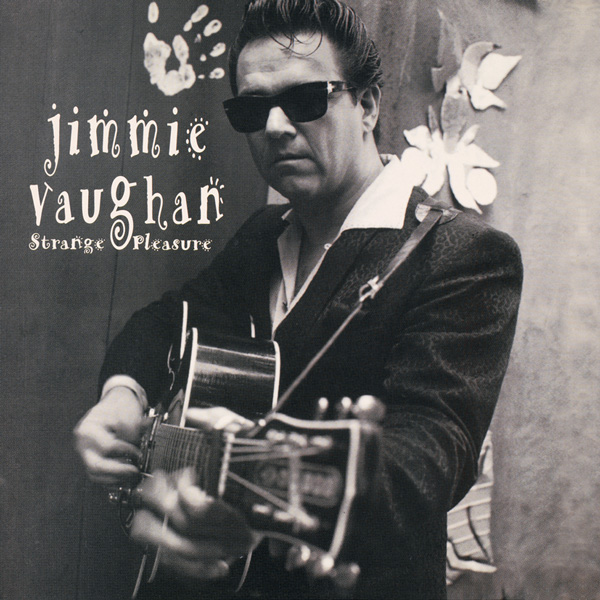 Strange Pleasure - CD (Digipak)
Videos
We've added new videos this month featuring The Blues Band, Icehouse, The Graham Bond Organization and the Climax Blues Band. As always you can view all the clips here.
Tours
We are currently redesigning our tour page which will feature more information about the artists and their tours. Check back soon for more details.