Posted by admin on April 30, 2014 in News.
New Releases
This month we've been organizing more Rockpalast releases! Out now are: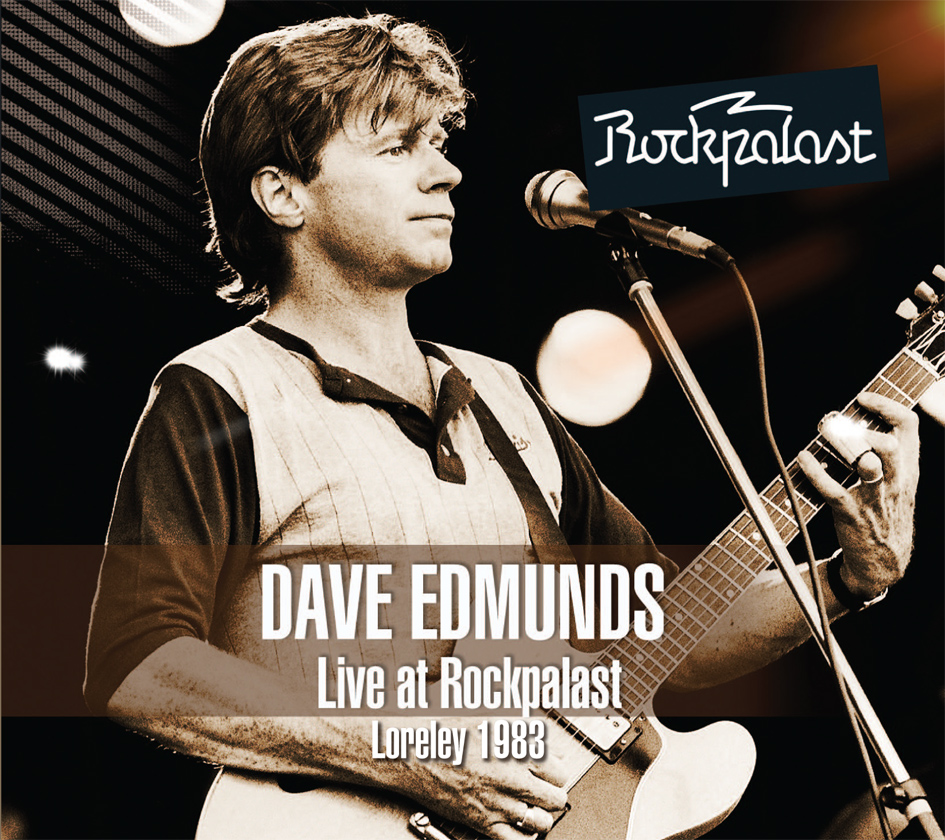 Live at Rockpalast - Double pack: DVD + CD set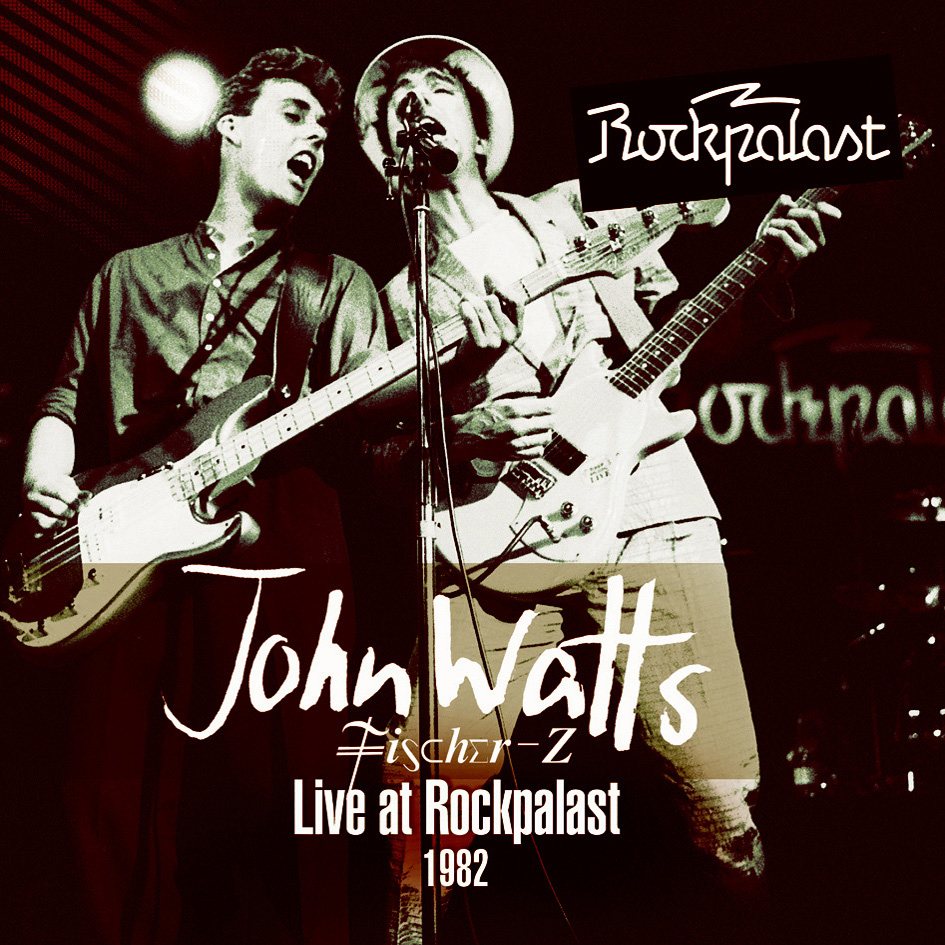 Live at Rockpalast - DVD + CD (Digipak + Slipcase)
Upcoming Releases
The Robben Ford Rockpalast is coming soon, and we also have some special Warhorse vinyls on their way, details coming soon!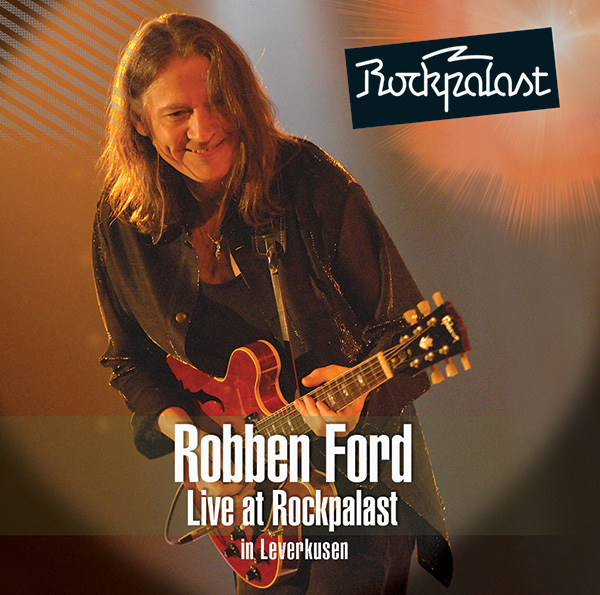 Live at Rockpalast - Two Full Shows DVD + 2CD set