Posted by admin on May 16, 2013 in News.
New Releases
We are proud to announce the releases from Sparks, Munich Machine and Giorgio Moroder are now out and available to buy! Details are as follows: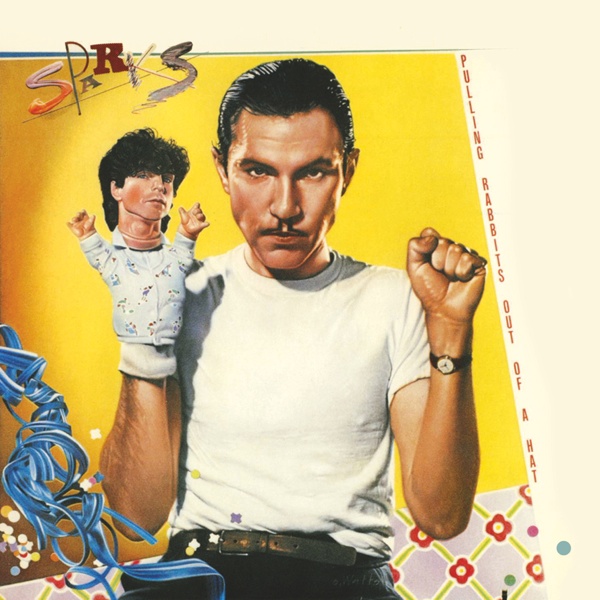 Pulling Rabbits Out of A Hat - CD (Digipak)
Upcoming Albums
Coming soon we have four new Icehouse release, a brand new compilation of Giorgio Moroder and three new Digipak versions.
Videos
We've added new videos featuring Giorgio Moroder, Jimmy Vaughan and featured video on Stretch to our homepage. Check out our Videos page and be sure to check back, as there are more added frequently.
Tours
The Pretty Things and Curved Air are currently touring, including some special dates with Sonja Kristina. For all listings, check out our tour page here.